We're proud to announce our latest research, 'Retail Disconnected.' We spoke to over 1,000 retail colleagues and 250 senior retail decision makers in the UK, Germany and the USA. The results are in, and they're fascinating.
Click to download the full report

Smart technology can work wonders for efficiency and productivity, but the benefits are not always felt by those on the shop floor. As retail gets smarter, many colleagues are feeling cut off from the decision making process. Embracing new tech without alienating colleagues will be one of the key challenges of the next few years.
Decision makers need to collaborate with colleagues to implement new technology more effectively. Unfortunately, our research shows that this is not always happening. Here's how we can help.

Smart technology has been a mixed blessing

In the wake of the pandemic, stores scrambled to upgrade their technology. Customers wanted safety and convenience, and smart devices were the perfect way to provide it. 45% of colleagues (link to report) now use smart technology more than twice a day, and 63% of managers plan to implement more smart tech in the next 12 months.

This is impressive, but is it making life easier for colleagues? We wanted to find out, so we surveyed 1,000 colleagues and 250 managers from stores across the UK, the USA and Europe. The results show a worrying gulf between head office and the shop floor.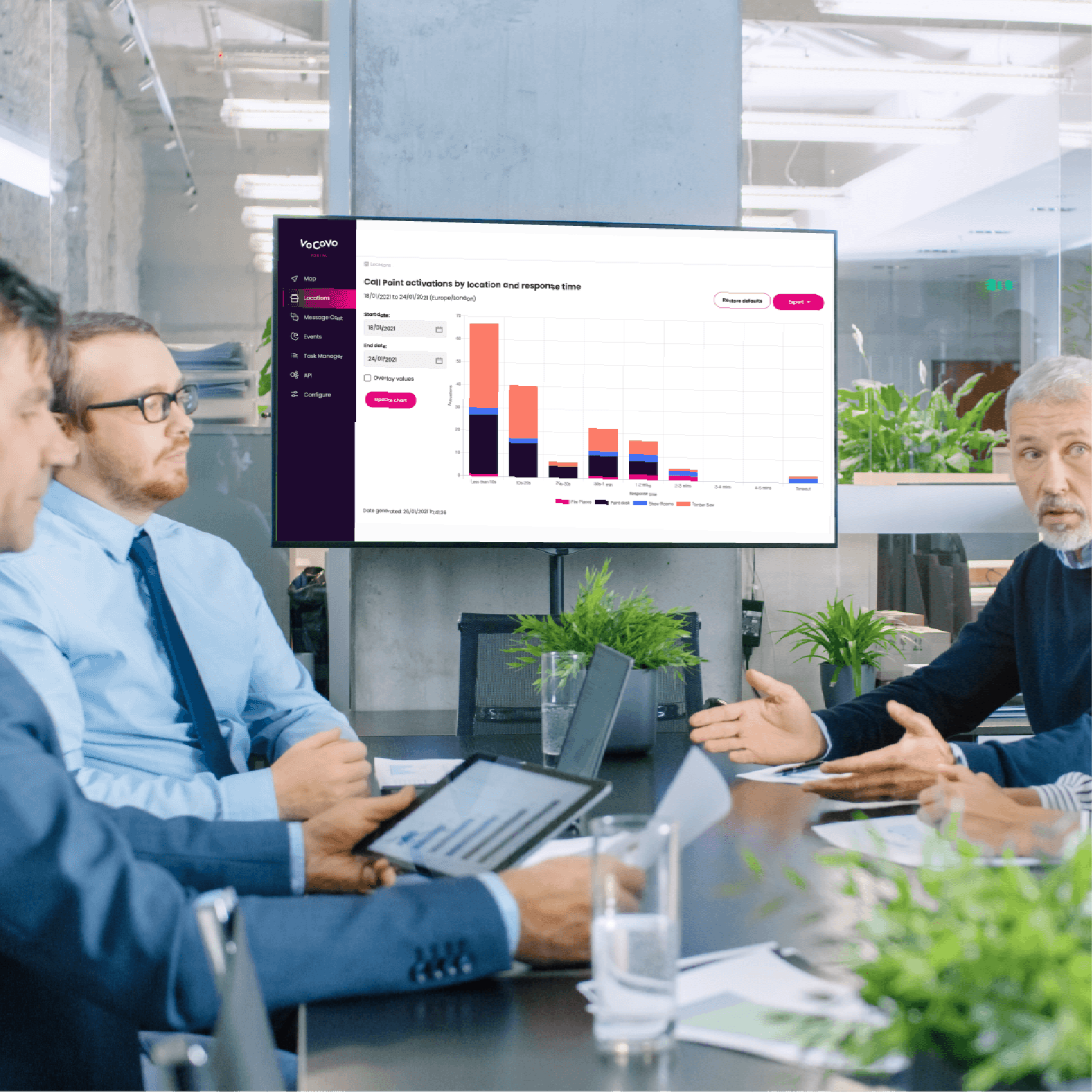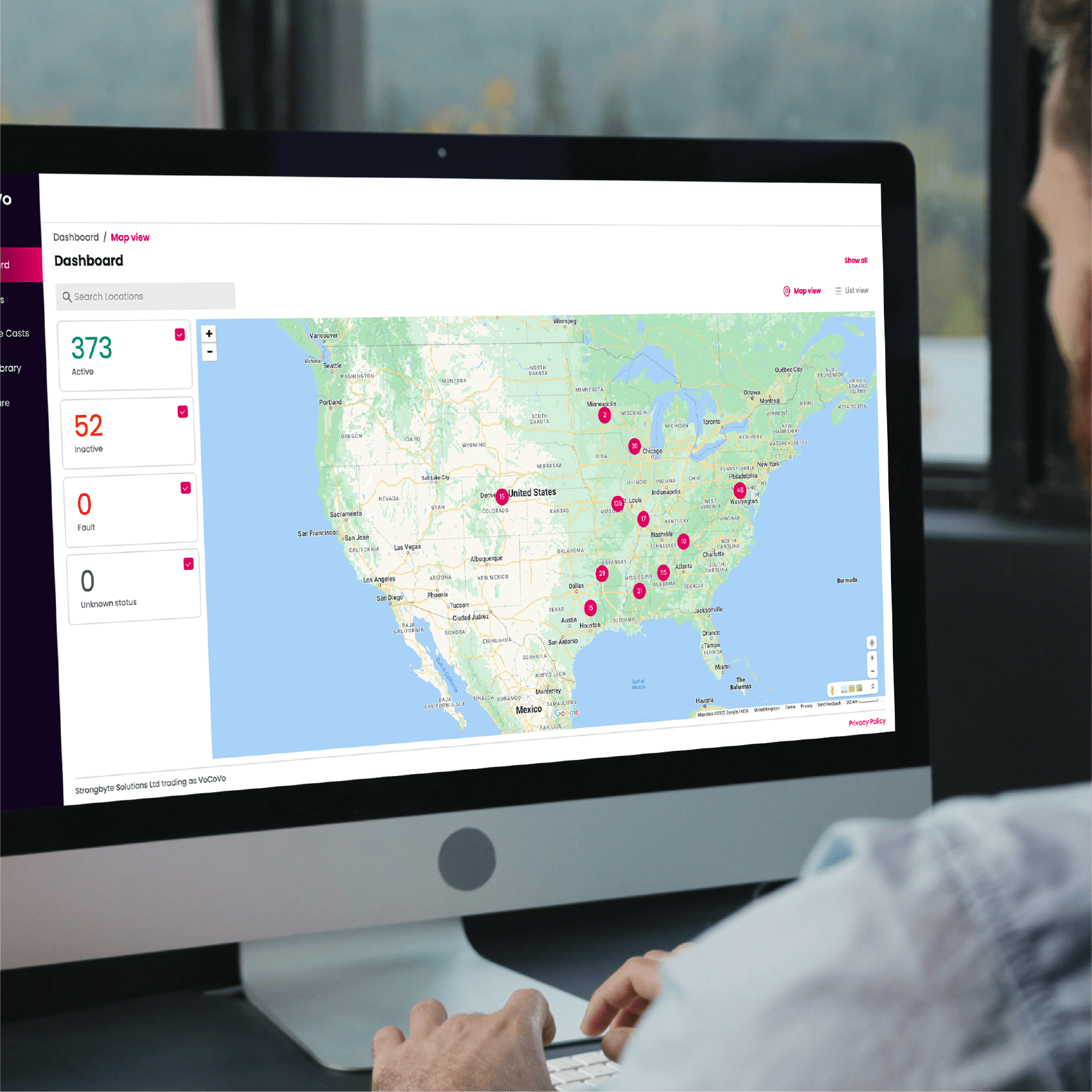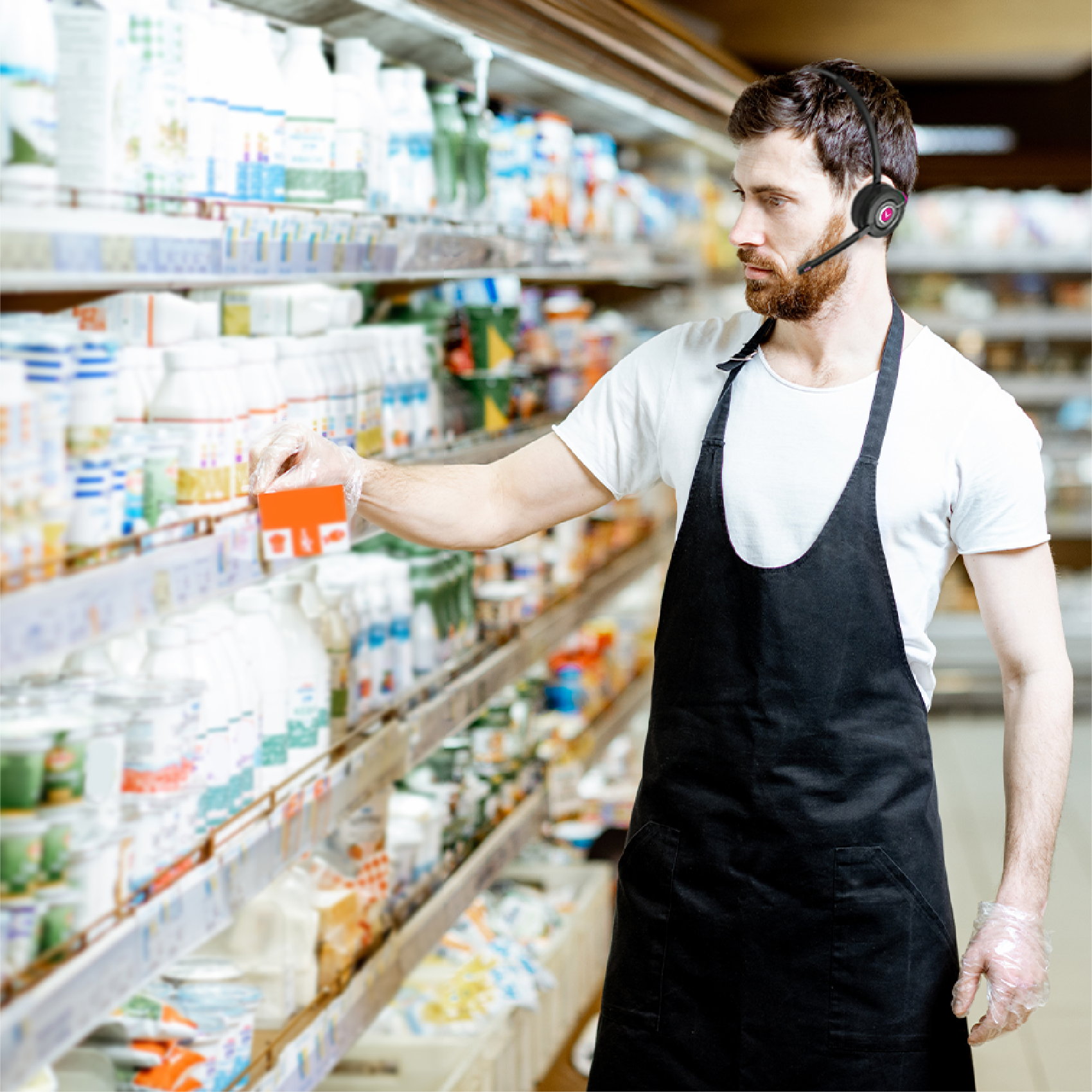 On one hand, those at head office have an overwhelmingly positive view of in-store technology:
80% believe that smart technology is being used to its full potential
79% believe that they are offering sufficient training to help colleagues adopt new tech 
For those on the shop floor, though, things are a bit more complicated. Colleagues recognise the potential of smart technology, but often struggle to put it into practice:
Less than 50% of colleagues believe that smart technology has made their jobs easier
30% want more training to make the most of smart tech
41% believe that head office doesn't consider their needs when implementing smart tech
What does your team really think about smart tech? Find out here:
It's also important to note that colleagues don't view all smart tech as equal. They have strong opinions about which devices are useful, and which ones aren't: 
39% think that smart shelving would help them to provide better service
32% want more portable communication devices
Just 9% want robots, and only 7% think that VR would be a useful addition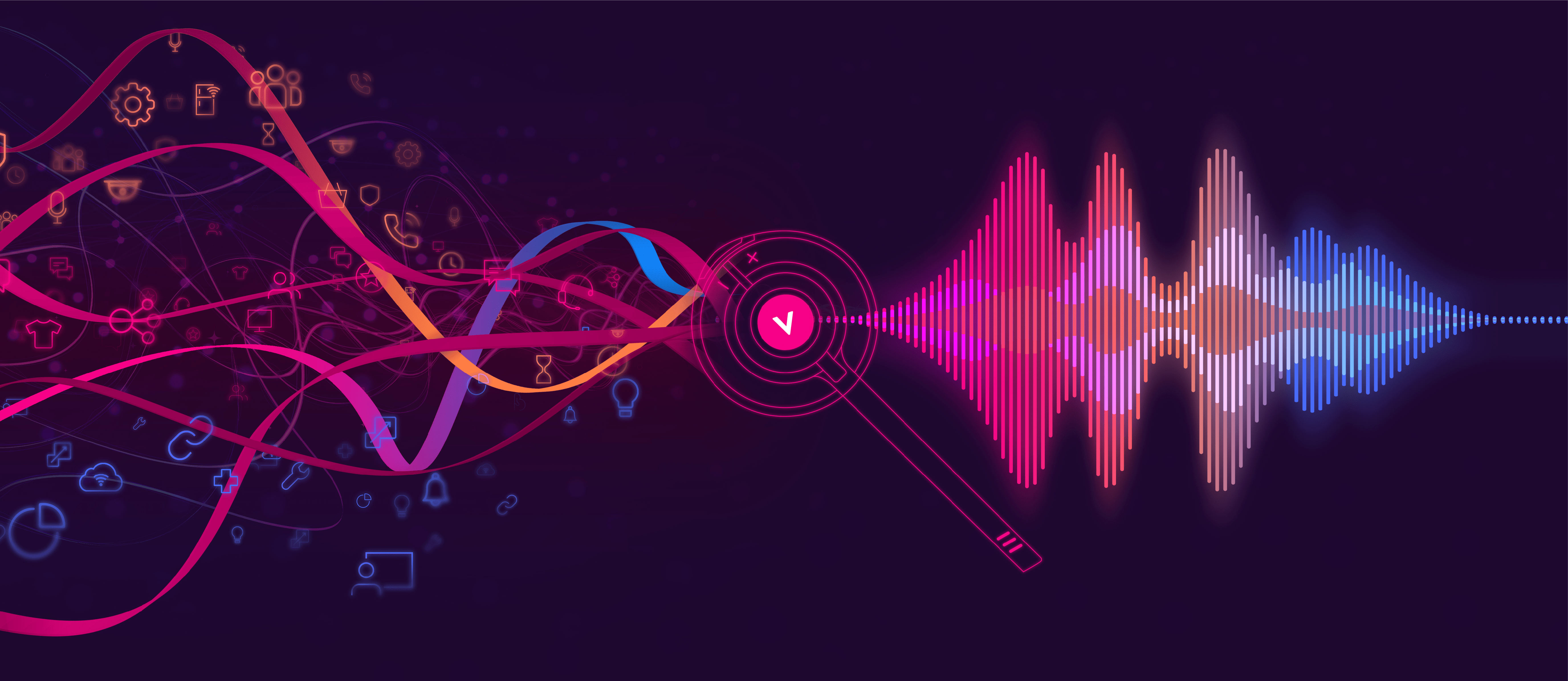 Time to reconnect

As a decision maker, it's important to take these feelings into account. Otherwise you risk wasting money on technology that doesn't benefit your team. As well as harming productivity, this could have a disastrous effect on retention. If colleagues feel that their needs are being ignored, they may start looking elsewhere for work. 

Luckily, there's a simple way to avoid this scenario. By prioritising the technology that colleagues want, and ensuring that they have sufficient training to use it, you can upgrade your store without leaving the shop floor behind. This is where VoCoVo can help:
Our

headsets

offer exactly the kind of portable communication that colleagues want. They are lightweight, comfortable and hands-free, making it easy for your team to share information on the go. 
Headsets can be used to

provide hands-on training

. You can demonstrate the functions of a smart device to multiple colleagues without pausing your work. 

Our conference feature lets you create separate channels for different areas of expertise. You can set up a dedicated tech channel for smart device support.  
Our API allows smart devices to send notifications directly to colleagues' headsets. Smart shelving can alert colleagues when a product is running low, and smart fridges can warn them if the temperature gets too high.
Being a decision maker is never easy, but you don't have to go it alone. For more tips on making the transition to smart tech, don't hesitate to download our report.