We recently carried out a huge survey of colleagues and retail decision makers from across the UK, the USA and Germany. Our aim was to discover the main reasons for in-store delays so that we could help stores to speed up their service.  The results are now in, and they give us a clear picture of what's slowing stores down:
40% of colleagues are struggling with staff shortages

76% are being forced to juggle multiple tasks 

30% don't feel that they've received adequate training to use in-store technology effectively
Find out more about the biggest challenges facing your team:
Since the pandemic forced millions to shop online, customers have come to expect immediate service, and instant answers to their questions. This puts tremendous pressure on colleagues, especially when stores are short-staffed. Luckily, we can help. Our voice technology allows you to improve colleague knowledge and reduce customer waiting times. Here's how it works. 
Colleagues want better communication 
Our research shows that colleagues are facing several problems at once. A lack of staff is forcing them to multitask, leading to a decline in overall efficiency. At the same time, customers have become more demanding, expecting colleagues to have accurate information at their fingertips.  
This is a tricky situation, but there is an answer. 43% of colleagues told us that smart technology would help them to serve customers faster. When we asked for specifics, almost a third said that portable communication devices were the best approach. Enter VoCoVo…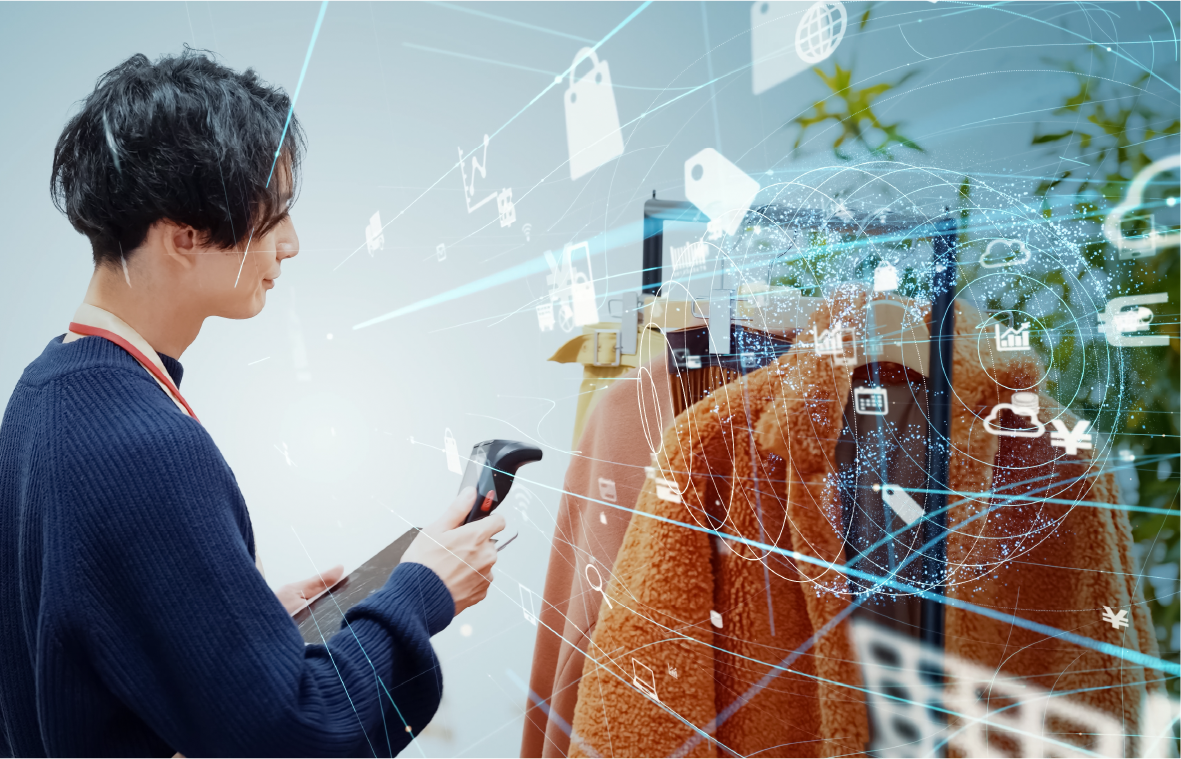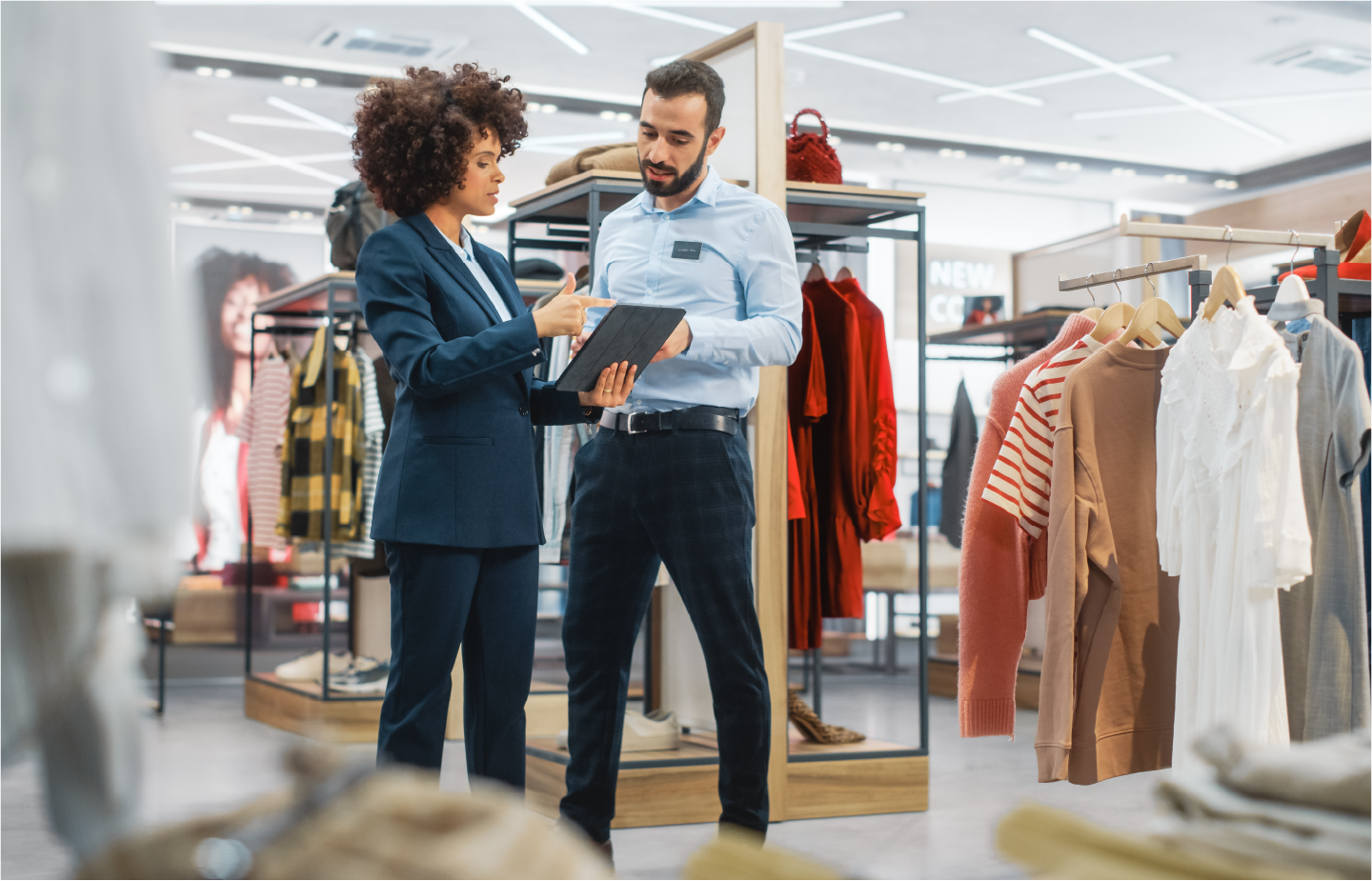 Better training
The best way to avoid delays is to make sure that colleagues don't have to search for information in the first place. That's why it's vital to offer comprehensive training to new recruits. This has traditionally taken place in a classroom, forcing you to remove an experienced colleague from the shop floor to lead the session. Now, there's a better way:
Our

headsets

can be used to provide hands-on training to multiple colleagues. Experienced team members can perform their normal duties while simultaneously explaining them to new hires. 

This kind of training has been shown to speed up onboarding by

87%

, and to improve colleague retention by 50%. 
Less walking
No matter how good your training, there will still be times when colleagues are stumped by a question. In order to avoid customer frustration, you need to make sure that colleagues can find this information as quickly as possible. Once again, VoCoVo has the answer:
Colleagues can use headsets to find information without leaving the customer's side. If a customer has a question about stock, the colleague can contact the stockroom at the press of a button. If they want product information, the colleague can call an in-store expert without tracking them down.

Our multi-conference feature allows you to create separate channels for each store department. This allows colleagues to find specialised information by tuning into the relevant channel.

Finding information in this way will save the average colleague

1.4km

of unnecessary walking per shift. As well as improving the customer experience, this also translates into a financial saving of over £440 a week.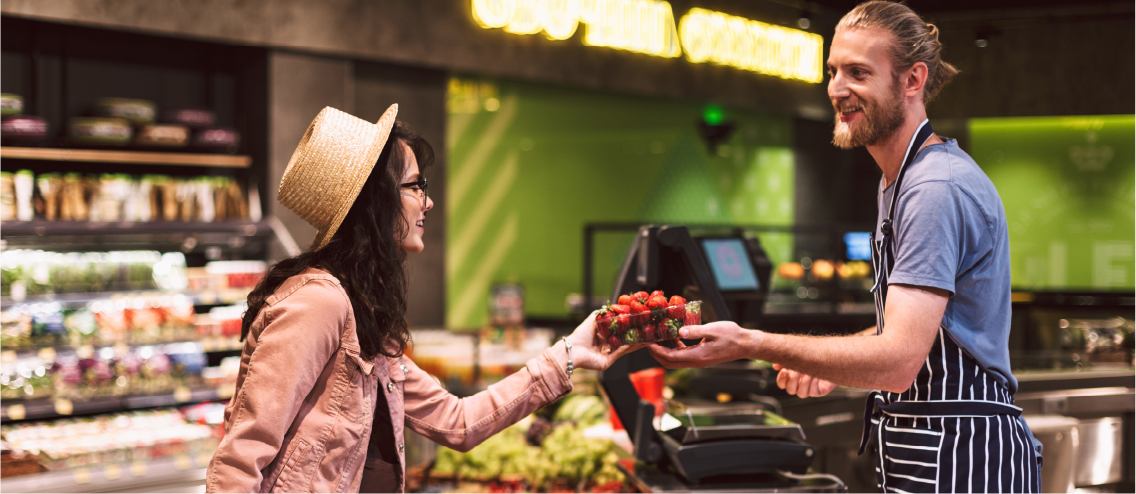 Bridging the gap between customers and colleagues
Delays aren't just caused by colleagues searching for other colleagues. There are also instances where customers struggle to find a colleague in the first place. Fortunately, this is easily solved:
Two-way call points

can be placed in the areas of the store where customers are most likely to need assistance. Shoppers can press the call point to speak to a colleague without having to search for them. 

Call points can also be placed on customer service and Click & Collect desks, allowing these customers to get help without joining the main queue. 
Improving in-store knowledge means less stress for colleagues and better service for customers. Download our report to find out more.