In order to improve life on the shop floor, we have to understand the challenges that colleagues are facing. That's why we recently commissioned a huge survey covering three countries and over 1,000 colleagues. Of all the problems reported, one loomed especially large- in-store theft. 
Shoplifting doesn't just cost you money. It also affects morale by making colleagues afraid to go to work. 
This is a bad situation for everyone, but help is at hand. By improving in-store communication, you can empower colleagues to stand up to shoplifters without putting themselves at risk. Here's how it works. 
The cost of shoplifting isn't just financial
Theft is a perennial problem for retailers. Security technology may have grown more sophisticated in recent years, but thieves have always found a way around it:
UK stores lost almost

£5 billion

to crime in 2019

There were almost 275,000 recorded shoplifting incidents in 2021, despite many stores being closed for part of the year

Shoplifting accounts for

75% of all shrinkage

in UK stores
Things have become even worse in recent months as the cost of living crisis has pushed people to shoplift out of desperation.  Tesco recently announced that it would be increasing security in response to a spike in theft, while some large stores are reporting losses of up to £50,000 a week. 
These are significant numbers, but money is only part of the story. In order to gauge the true cost of theft, we must also consider its effect on colleague morale. 457 colleagues are assaulted every day, and these incidents often stem from attempts to intervene in shoplifting incidents.
Unsurprisingly, this has left many colleagues fearing for their safety. We recently surveyed 1,000 colleagues and 250 decision makers about the challenges they face at work. The results showed that security is a major concern:
18% of colleagues consider shoplifting to be the biggest challenge on the shop floor. 

12% say that abusive customers are the biggest problem they face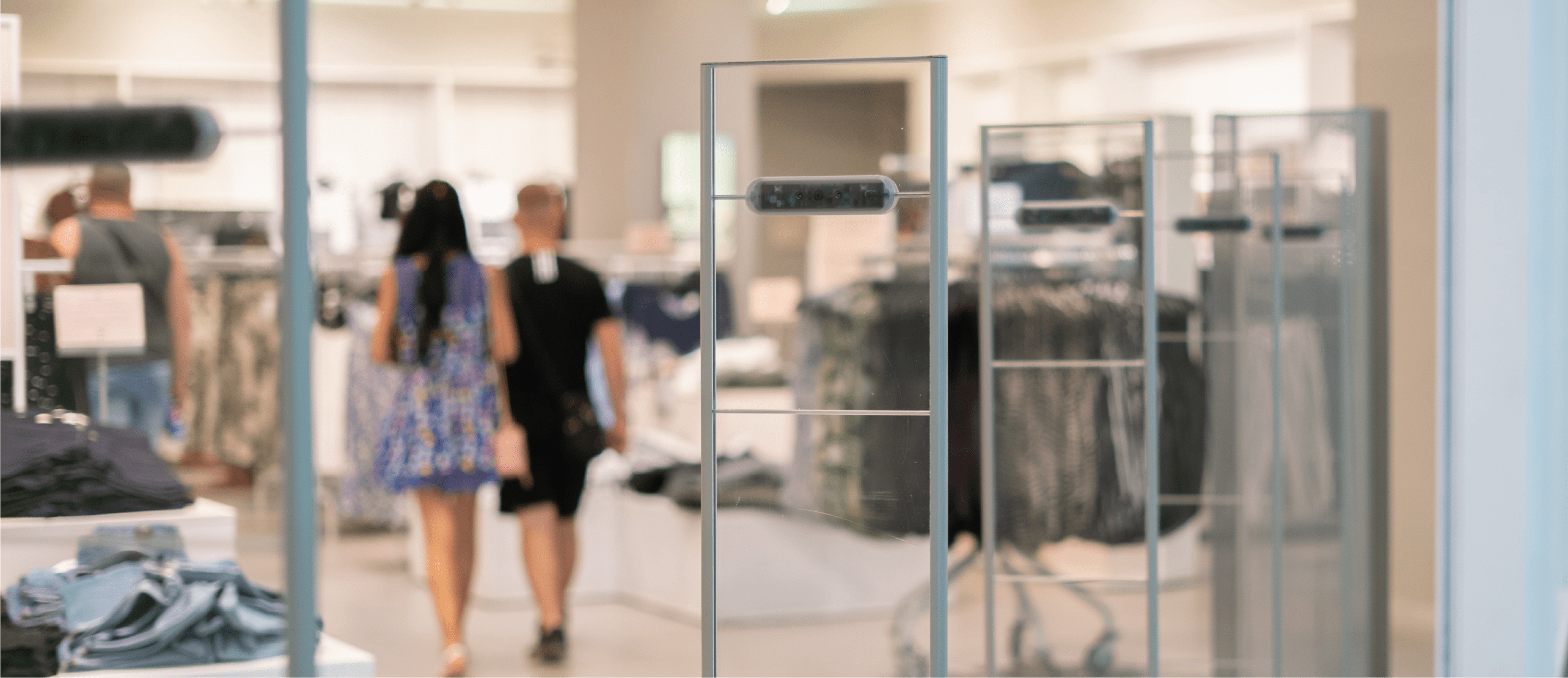 Colleagues understand the importance of communication
The results of our survey also hinted at the reasons for these feelings. Many stores are still understaffed, and this makes it easy for shoplifters to go unnoticed. 40% of colleagues say that a lack of staff is their biggest challenge, and this rises to 64% in the entertainment sector. This is especially worrying when you consider the potential for big-ticket theft in this area. 
With fewer colleagues in store, retailers need to find other ways to tackle the problem. You can't outnumber the shoplifters, but you can outwit them. This is where smart technology can help. When it comes to stopping crime, both colleagues and decision makers agree that tech is the way forward:
A third of decision makers believe that smart technology can be used to improve colleague safety

Over a quarter believe that smart tech deters theft 

36% of colleagues would like to see more smart tech in stores
Colleagues are also clear about the kind of technology they want. 32% say that portable communication devices would be the biggest help on the shop floor. This is where VoCoVo comes in. 
Upgrade your tech without leaving colleagues behind. Read our report to find out how: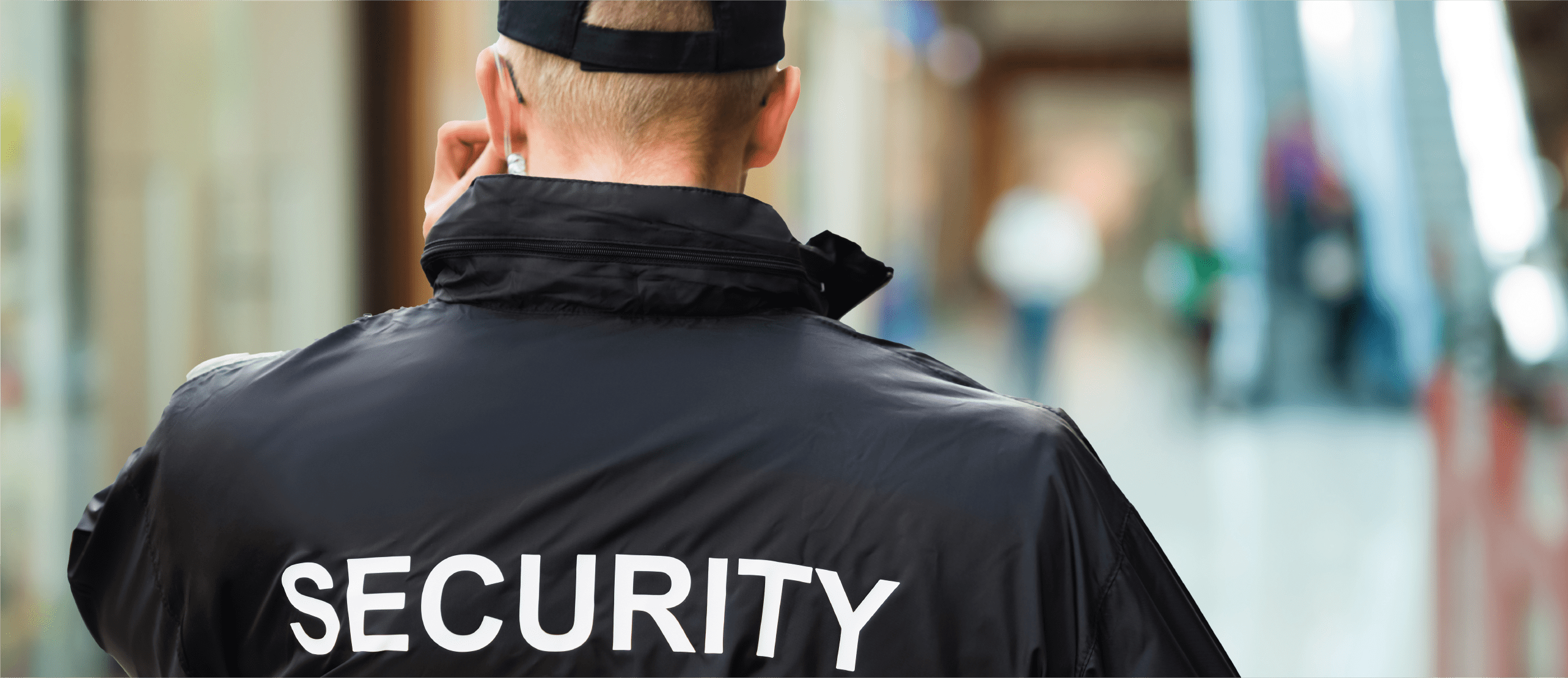 Levelling the playing field 
Colleagues are rushed off their feet at the moment, and thieves are taking advantage. Our system improves communication so that shoplifters have nowhere to hide:
Headsets

allow colleagues to alert the security team to a shoplifting incident without having to track them down. Unlike a tannoy announcement, these messages are completely discreet. This means that colleagues can raise the alarm without putting themselves in danger. 

Headsets act as a visible deterrent to shoplifters. Would-be thieves can see that your team is connected, making stealing seem like a riskier choice.

Our

notification API

lets you link headsets to smart CCTV cameras. Cameras can send an automated warning to colleagues as soon as they spot something suspicious. 
Case study: Dunelm
We've installed our system in enough stores to know that it has a dramatic effect on both shoplifting and colleague wellbeing. One of our biggest success stories has been our work with Dunelm. 
We installed a brand new security system across 173 of the company's stores. This included a feature that allowed colleagues to trigger a store-wide security announcement from their headsets. This made a big difference, as Dunelm's head of loss prevention Martin Dunn explains:
"The safety of our employees and customers is our number one priority, and so enabling colleagues to trigger an announcement when there may be a threat is fantastic. So far, the feedback from stores has been hugely positive and, on hearing the announcement, we've seen many incidents of would-be shoplifters leaving the store empty-handed without needing to be confronted by in-store teams."
Thieves have had the upper hand for too long. With VoCoVo on your side, you can take back control. Read our latest report to find out more.